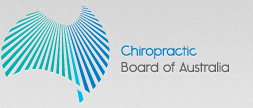 Earlier this week I republished Mick Vagg's article from The Conversation, Concerns about chiros are about quality and safety, not some phoney turf war. Mick's posted another article on The Conversation, detailing a response he received from the Chiropractic Board of Australia.
Mick writes:
First up, let me say I welcome the response from the statutory regulator to my piece. I raised what were for me some very concerning issues, and I can say that their response is reassuring in many places.
Read the full article at The Conversation.